First I would like to thank you for reading my blog. I've been working on Thursday Treasures since last November, but life happens.😊 I made it a priority goal this year, so here we go.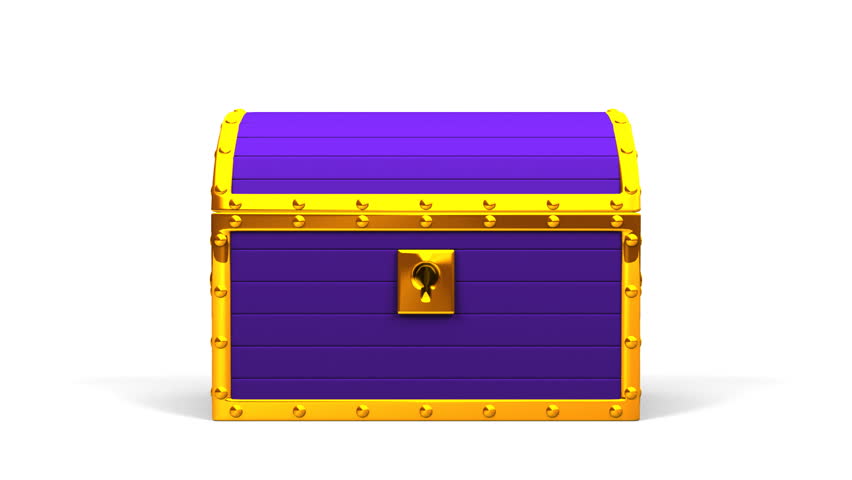 What is Thursday Treasures?
Just a special gift to say thank you for following my blog.
How does it work?
You read a blog and leave a post. Please make sure to leave an email just in case you're a winner.
When is the drawing?
The drawing will be held every Wednesday and the winner's name will be posted on Thursday. The first drawing will be 1/17/2018!
What is the treasures?
The treasure will be something related to Stampin Up and/or Stampin' Up's Paper Pumpkin!
So sit back, relax and read my blogs. *Remember the more comments you leave the more chances your name will be entered*
Good luck!
Thank you for reading my blog!
A blessed and happy crafter!
Follow me on Facebook and Instagram